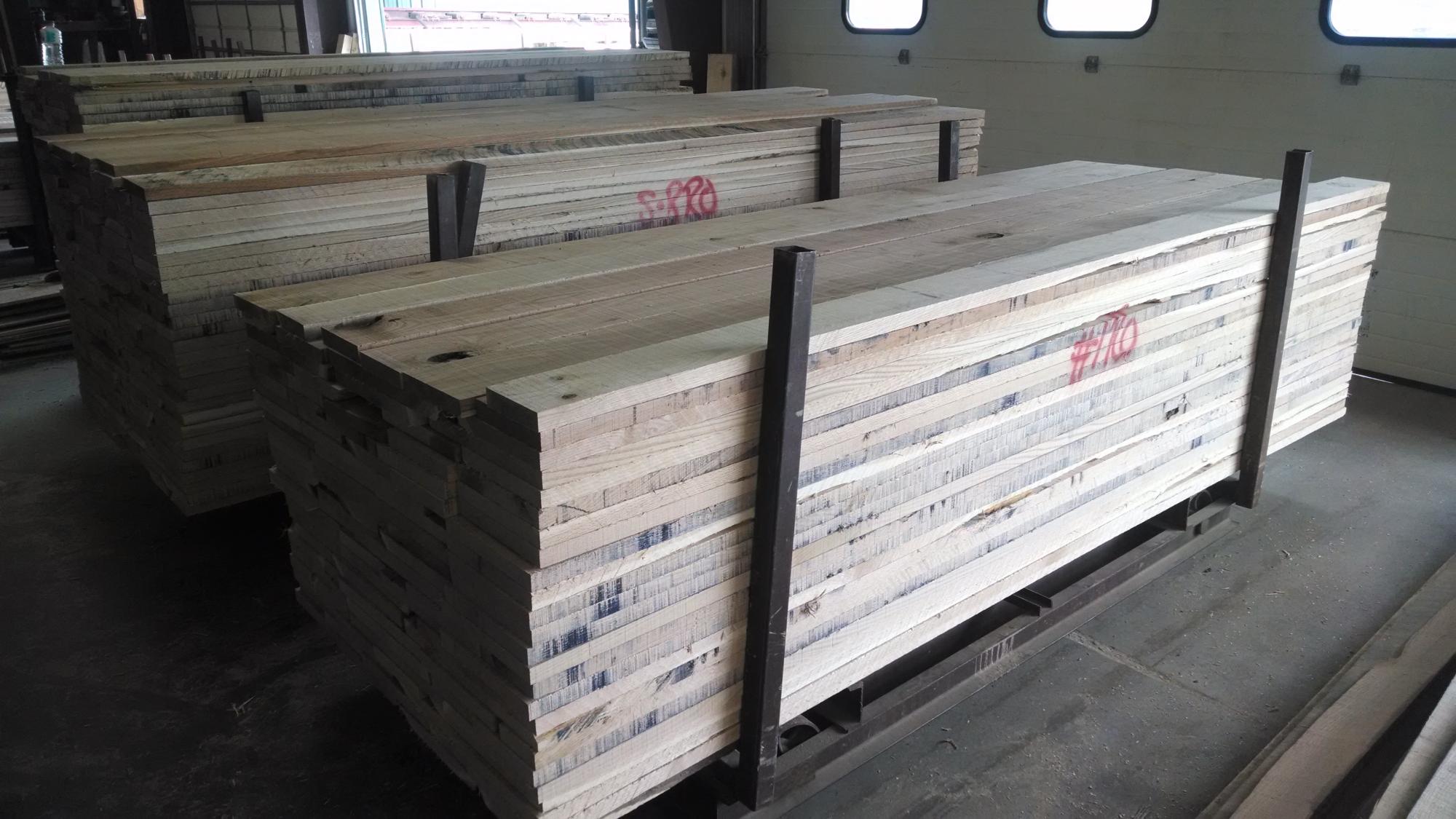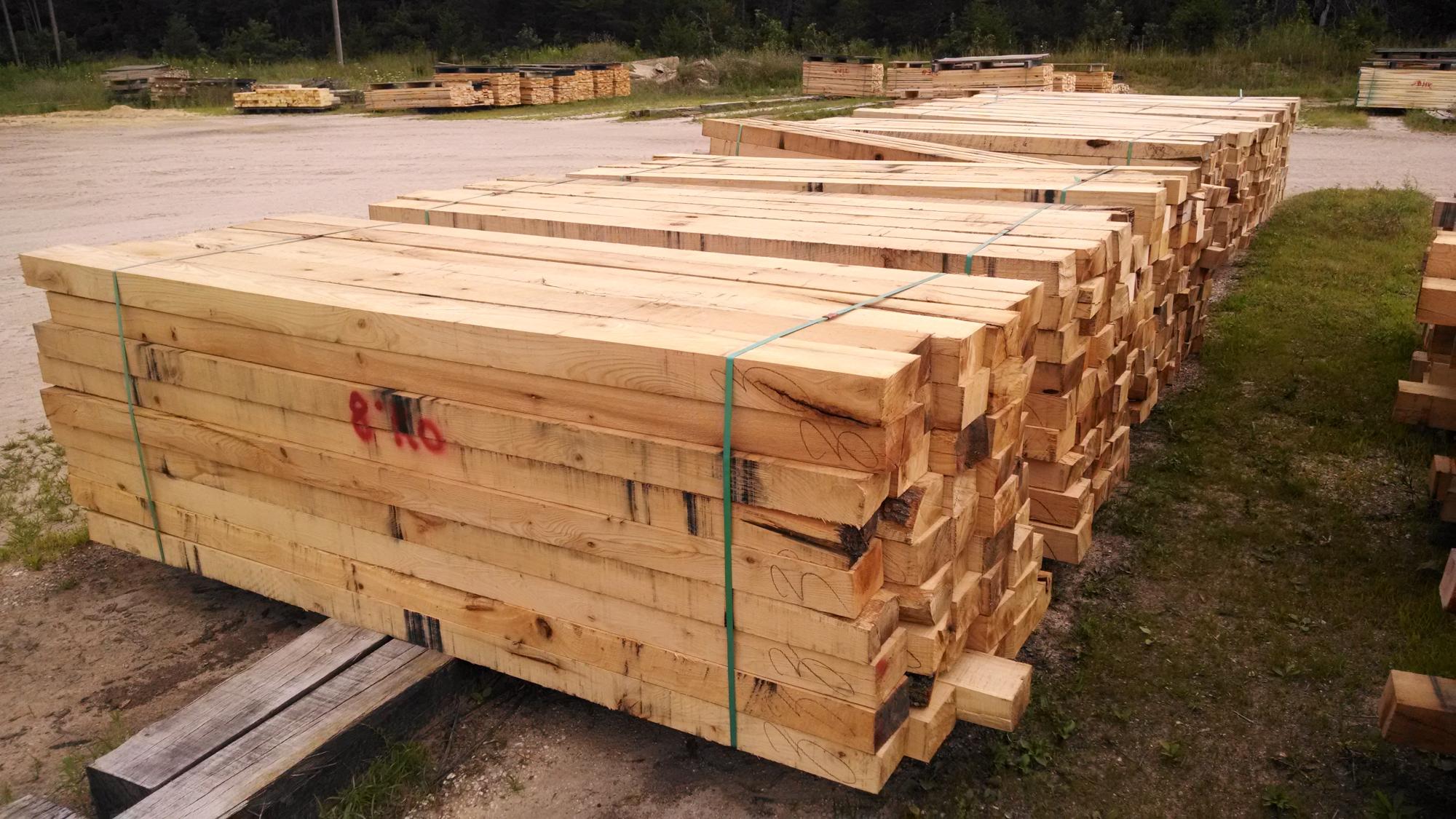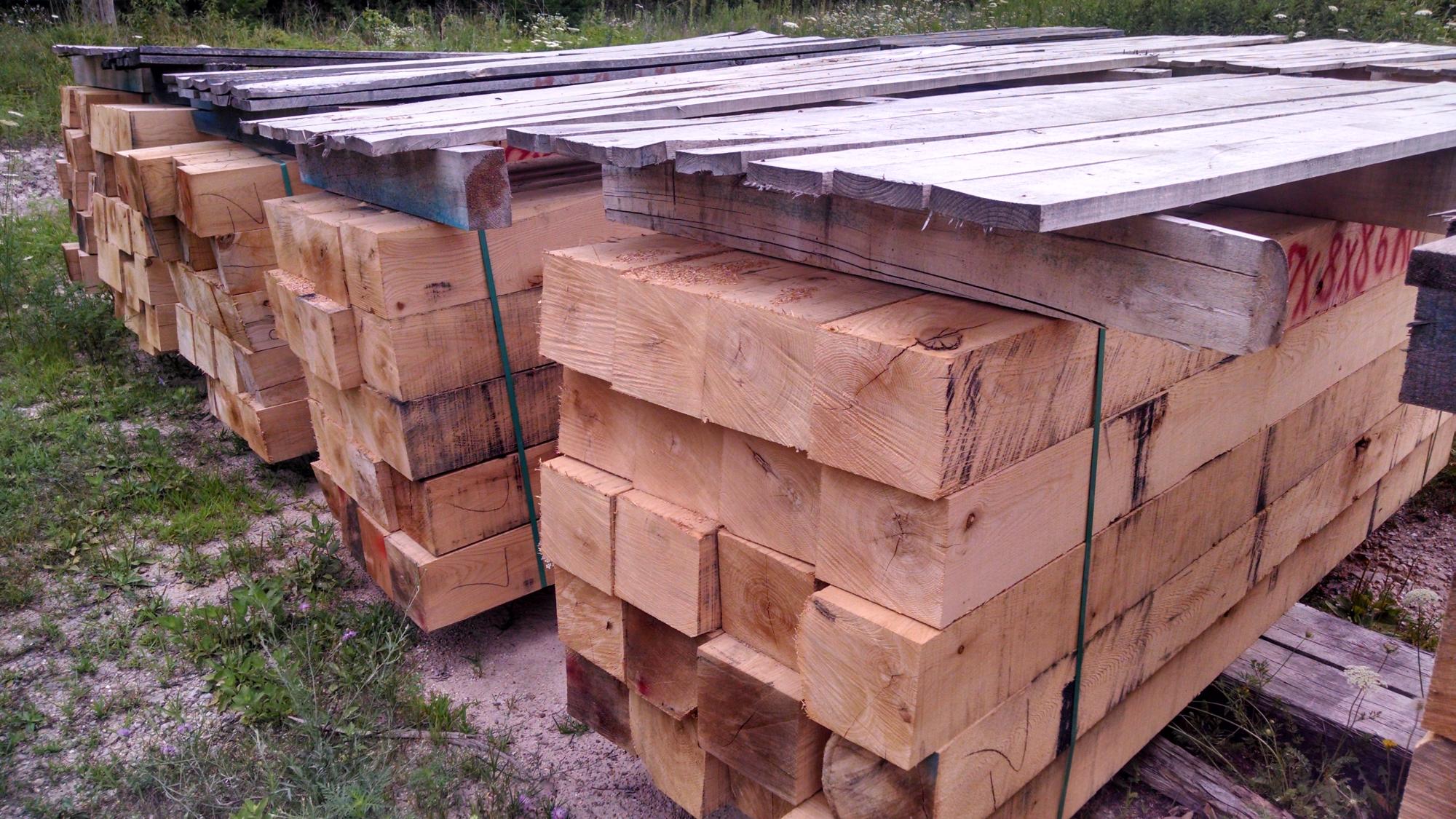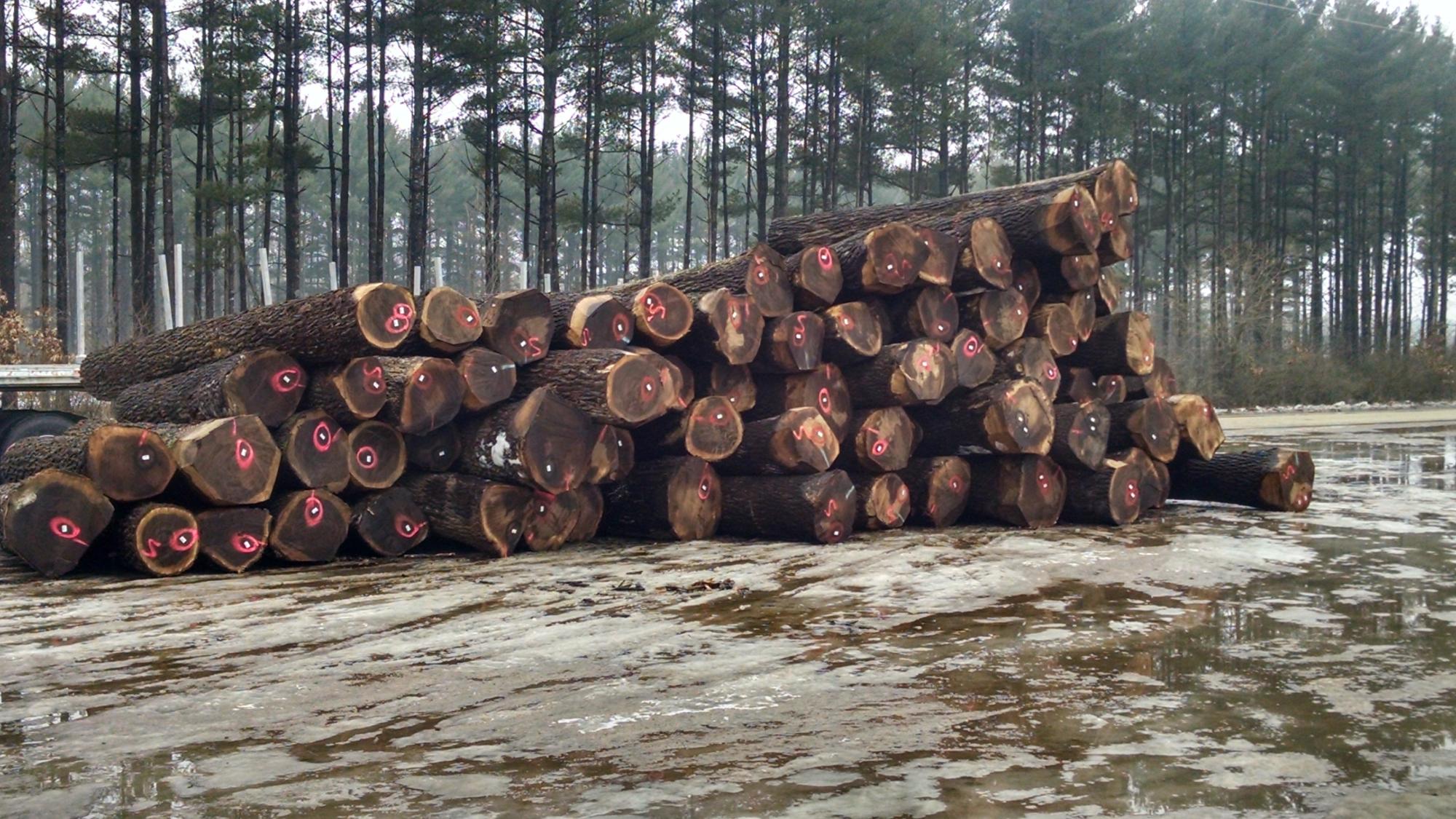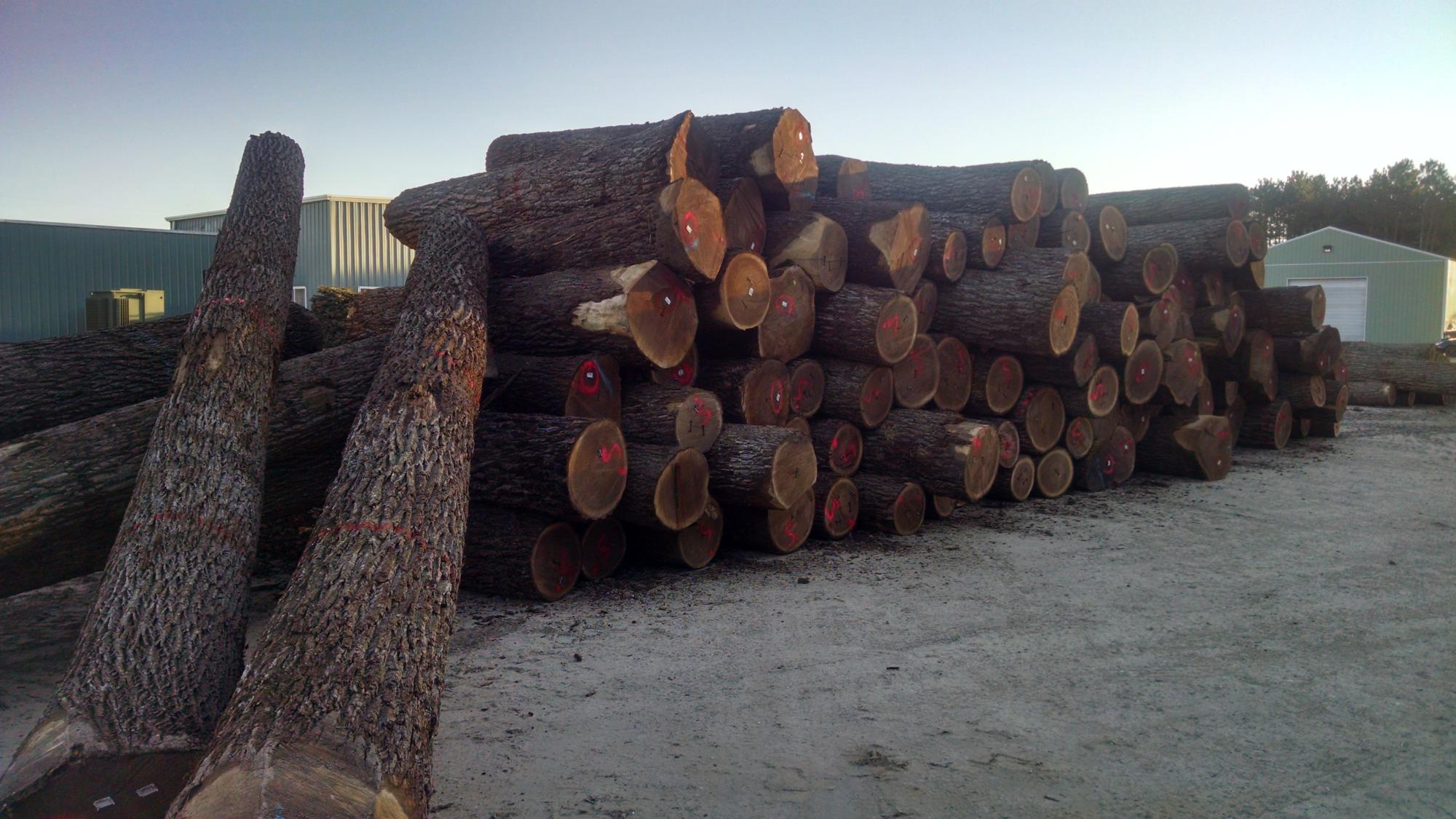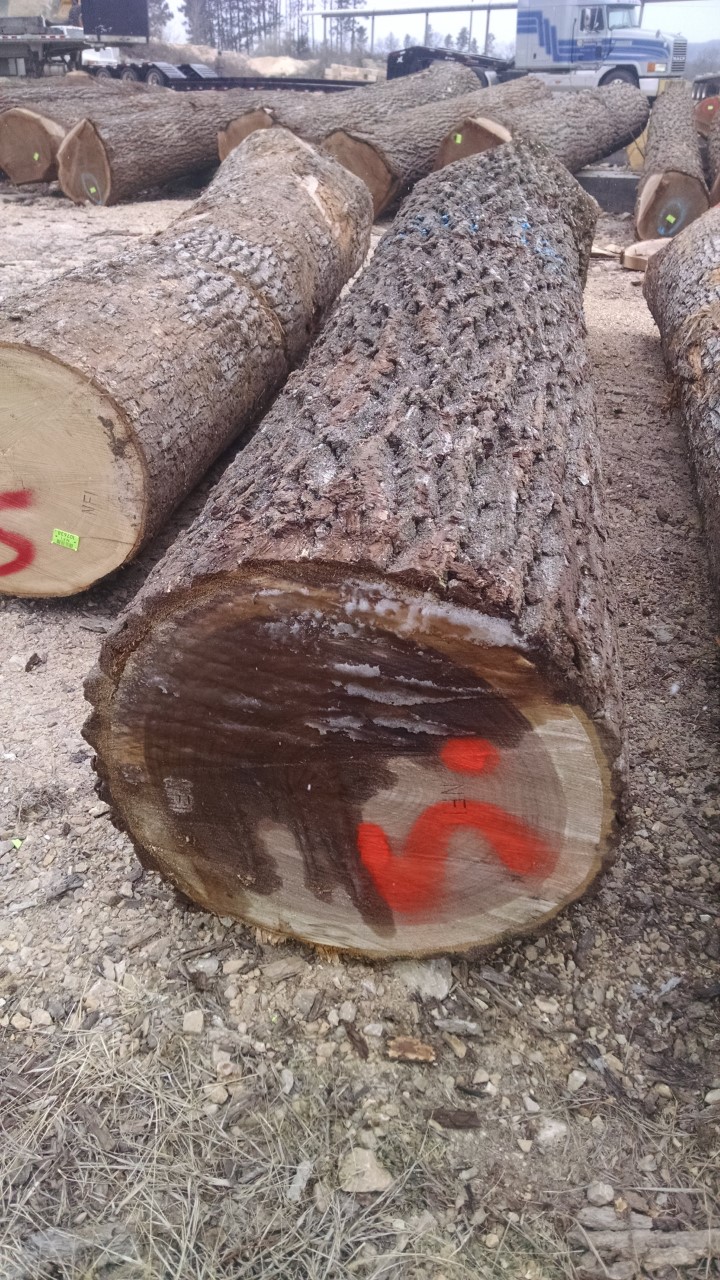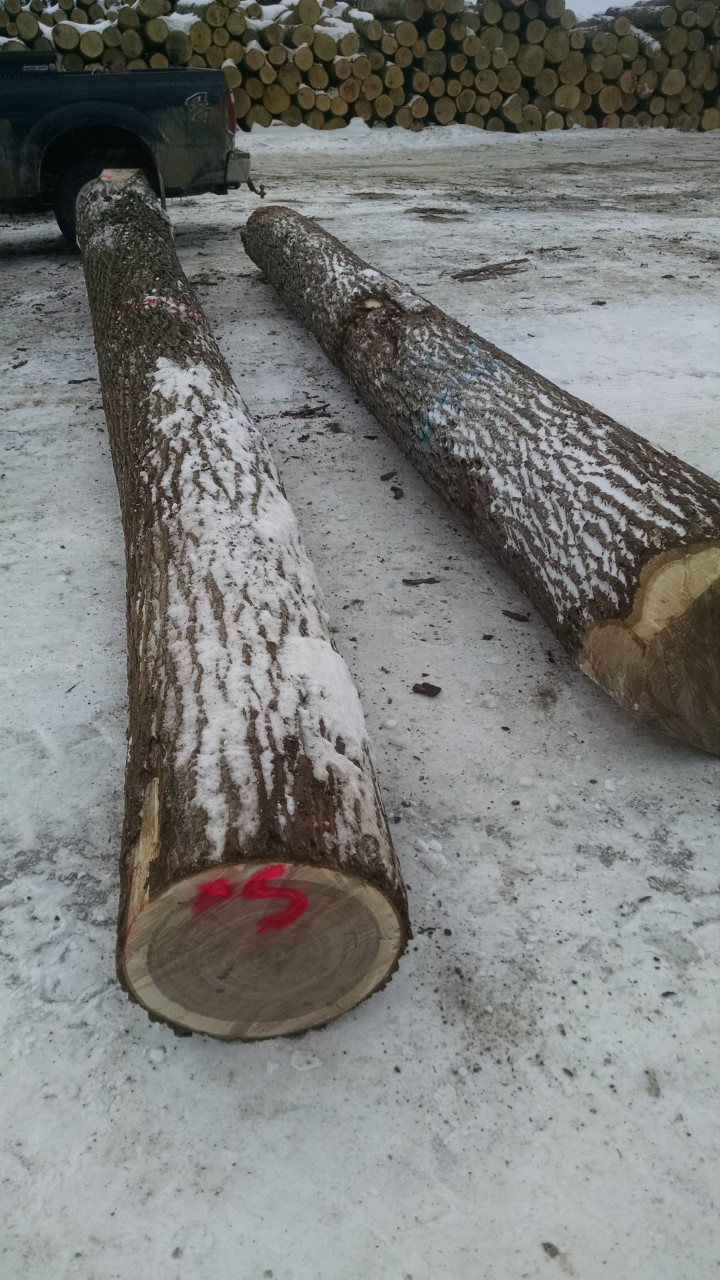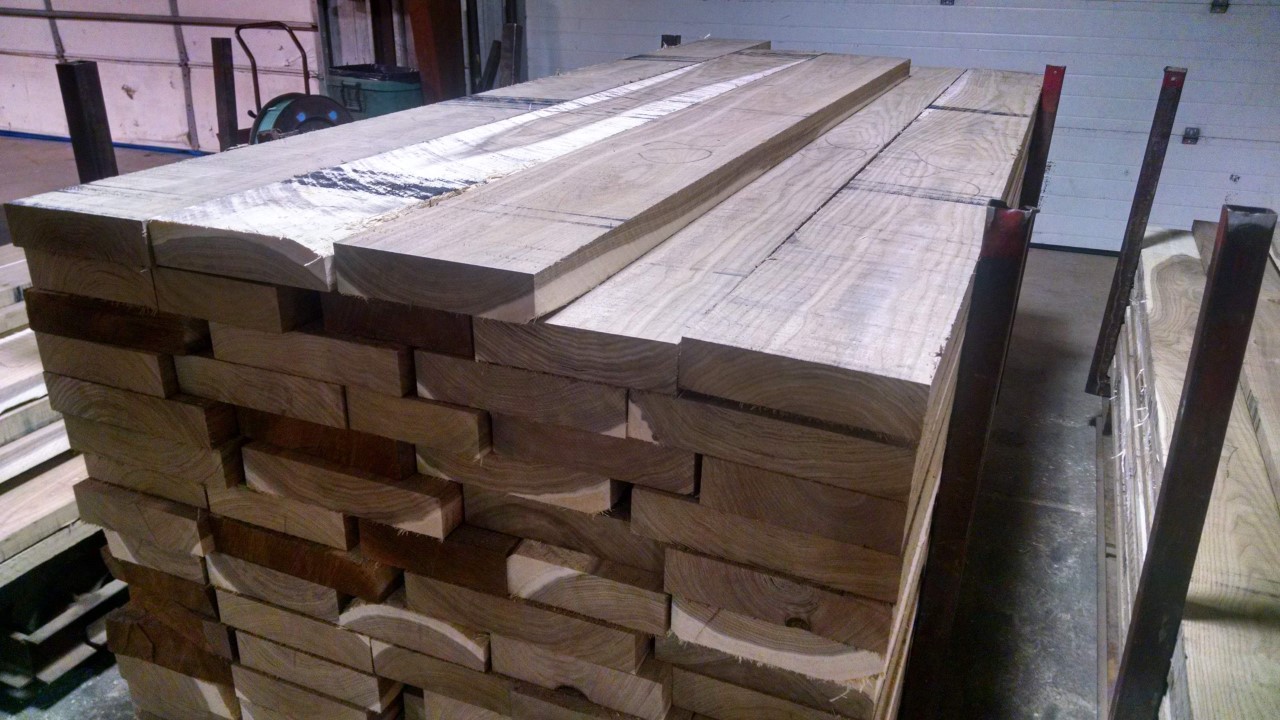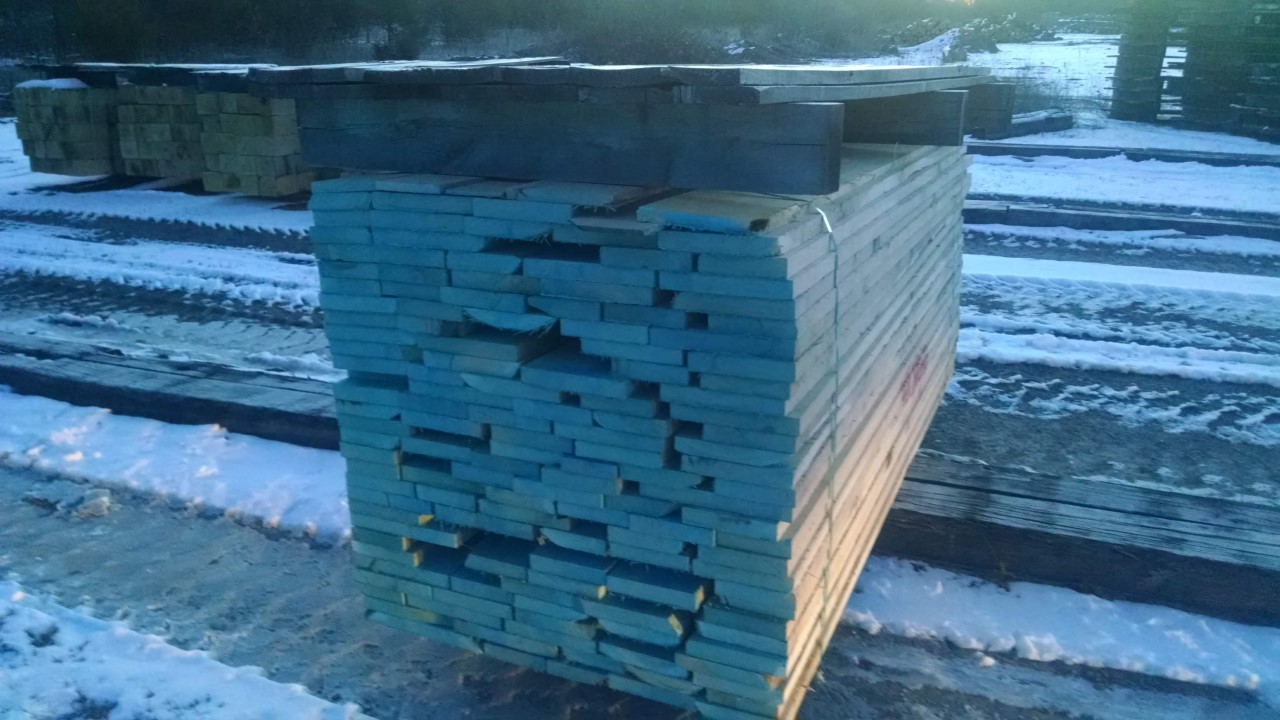 GRADE LUMBER: Available in 8' thru12' lengths. We pride ourselves in manufacturing random length lumber to maximize yield and grade from timber that is purchased. We accomodate specialty orders of 5/4 thru 9/4 thicknesses.
In addition to grade lumber, we also produce:
INDUSTRIAL & LANDSCAPE TIMBERS
RAILROAD TIES
PALLET CANTS & LUMBER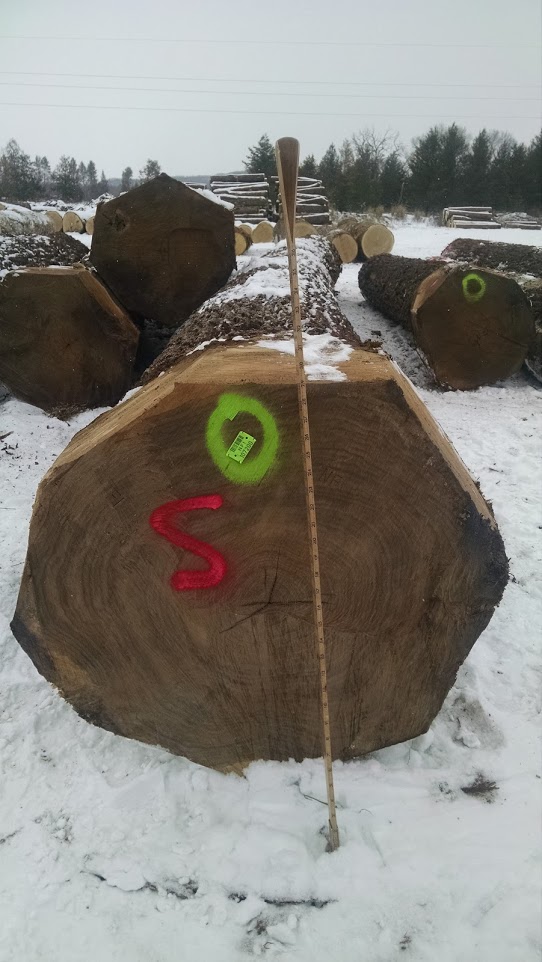 SHREDDED BARK-sold wholesale/semi-load for landscaping.
WOOD CHIPS-utilized directly by Meister Cheese & Muscoda Protein Products for their wood boiler system.
SAWDUST-available in truck load quantities for livestock and dairy bedding.
VENEER LOGS
High quality slicer and rotary grade veneer logs that are sold to domestic and export markets.