In 1976, Gary started a logging and lumber manufacturing business called Nelson Hardwood Lumber Co. The business grew through the years due to the hard work of Gary and his brothers Brian, Steve and Kent.
In 2012, after 38 years in the business, Gary knew it was time for his two sons, Jason and Andrew, to get into the business on their own. Gary purchased the Muscoda sawmill, trucks and logging equipment from Nelson Hardwood Lumber, and the new company formed became Nelson Forest Industries.
Gary continues to oversee and be active in all aspects of the company, including lumber sales and timber purchasing.
Jason has over 10 years experience in the sawmill industry, including lumber grading, sawing, and lumber sales. Jason is a 2007 graduate of the National Hardwood Lumber Association Inspector Training School in Memphis, TN.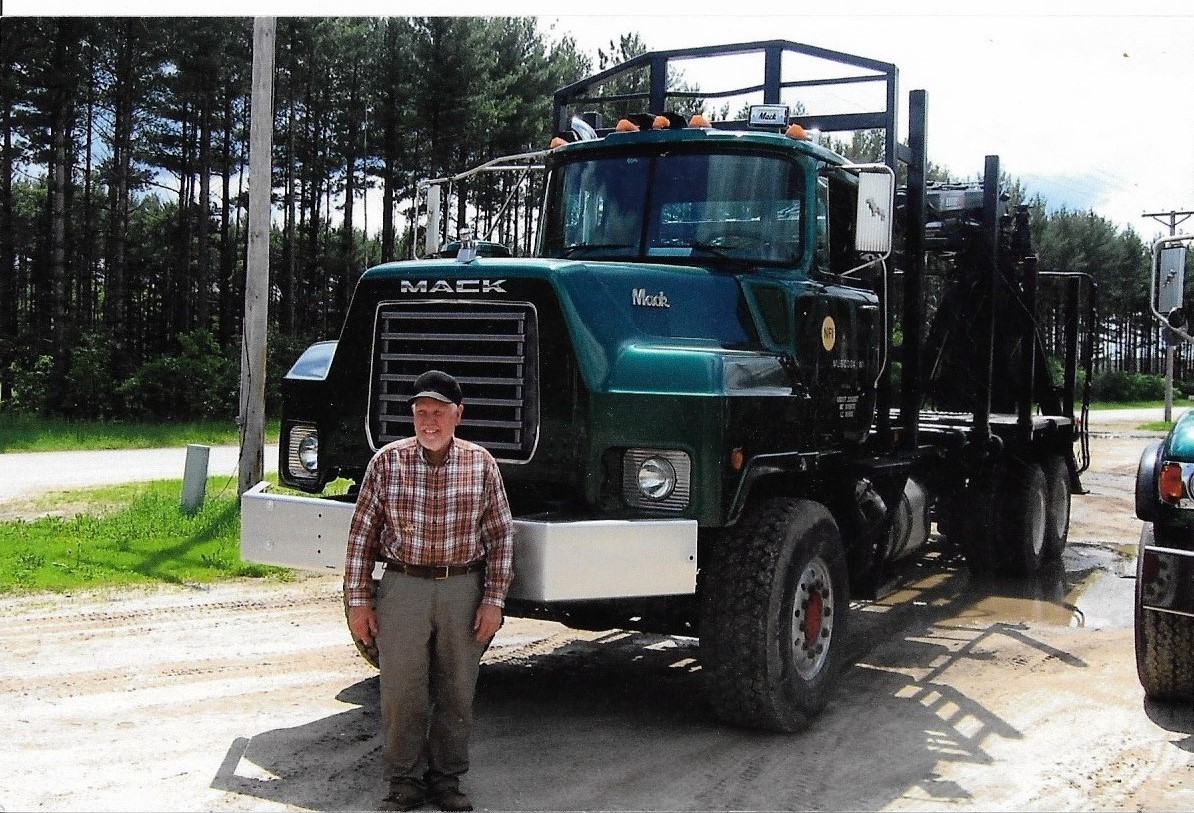 Andrew has been in and around the sawmill and logging businesses virtually his entire life. A 2005 graduate of the University of Wisconsin-Stevens Point, Andrew has an expert knowledge of logging, timber harvesting, and timber resource management. Along with having a strong working relationship with many state DNR county foresters, Andrew is a certified plan writer for Wisconsin's Managed Forest Law Program.