NELSON FOREST INDUSTRIES,Inc.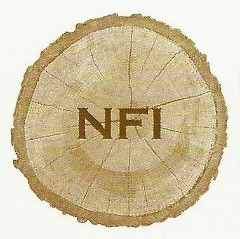 .
Nelson Forest Indusrtries is a family owned and operated sawmill located in the driftless area of southwest Wisconsin. We are a producer of high quality forest products made from the finest hardwoods of the Great Lakes Region.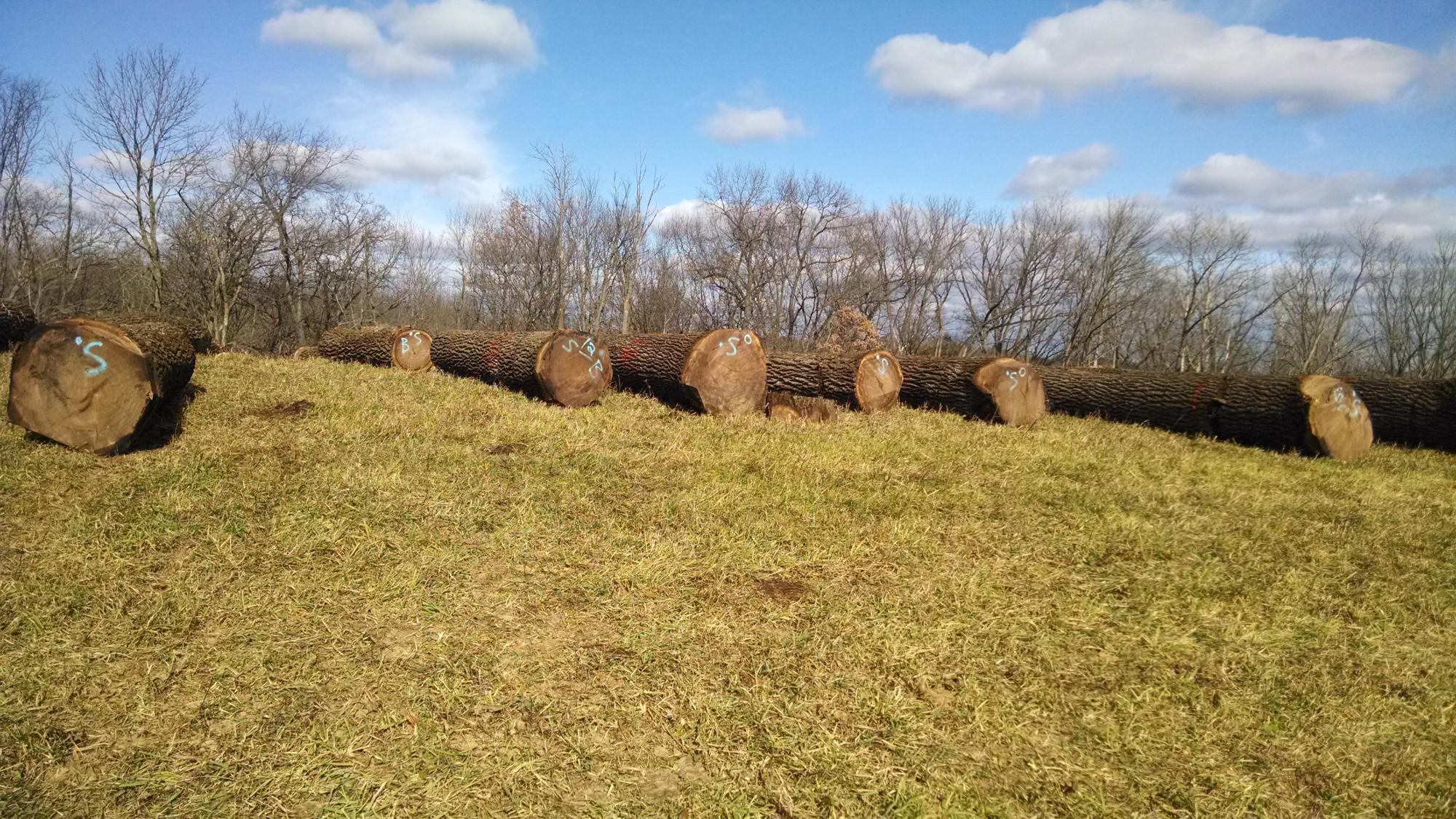 .
Our company is an active purchaser of standing timber and cut logs.